About Ellise
GET TO KNOW THE GIRL BEHIND THE LENSE!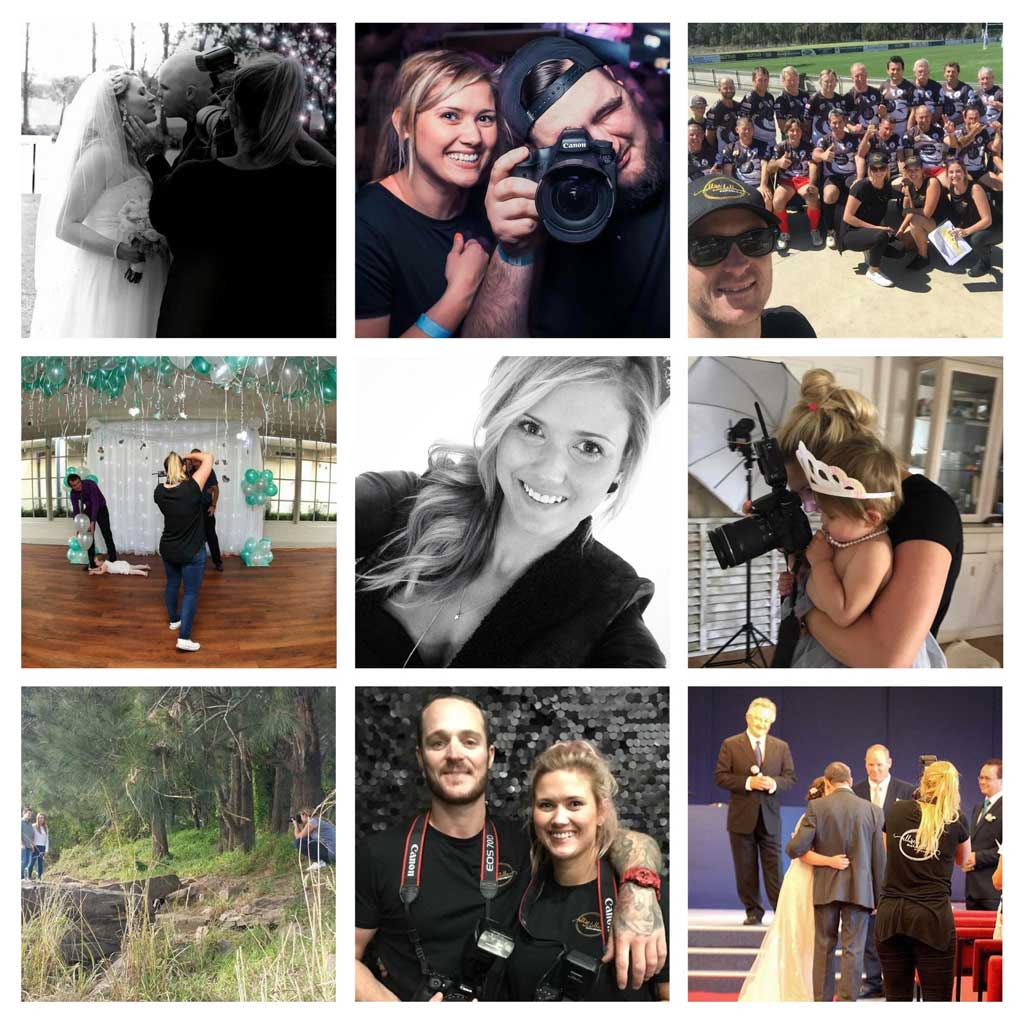 Hello!
I am Ellise the owner and photographer of Ellise Michelle Photography.
I am 28 years old and have this special ability to simply connect with children and adults.
I have specialised in a variety of different photography styles since 2007.
These styles include;
Pregnancy, Newborn, Children, Cake Smash, Family, Weddings, Photo Booths, Sport and Product.
I have always loved to be creative and capture precious moments that people can cherish forever!
My clients photo shoots are as precious and memorable for me as they are for my clients.
I always dreamt of starting my own photography business that would offer affordable packages and provide all images to USB in high resolution so that clients can keep coming back to capture milestones of all types and occasions.
This dream came true in August 2016 with a bit of encouragement from family and friends after being told I should have done this a long time ago.
Since opening, I have been booked up almost every weekend and have enjoyed every minute!
I do location photo shoots and also have my own studio set up.
I have so much help and support for big events from my amazing partner Adrian, trusty Uncle John and helpful friend Erica.
When I am not photographing, I enjoy being an aunty, staying active by dancing and boxing, spending time with my family, friends and fur baby Mia. I also love looking for new and exciting ideas to incorporate in my photography.
I really do look forward to meeting you, your family and friends and being a special part of whatever your occasion might be! Life!