Sponsorships
Shot Callers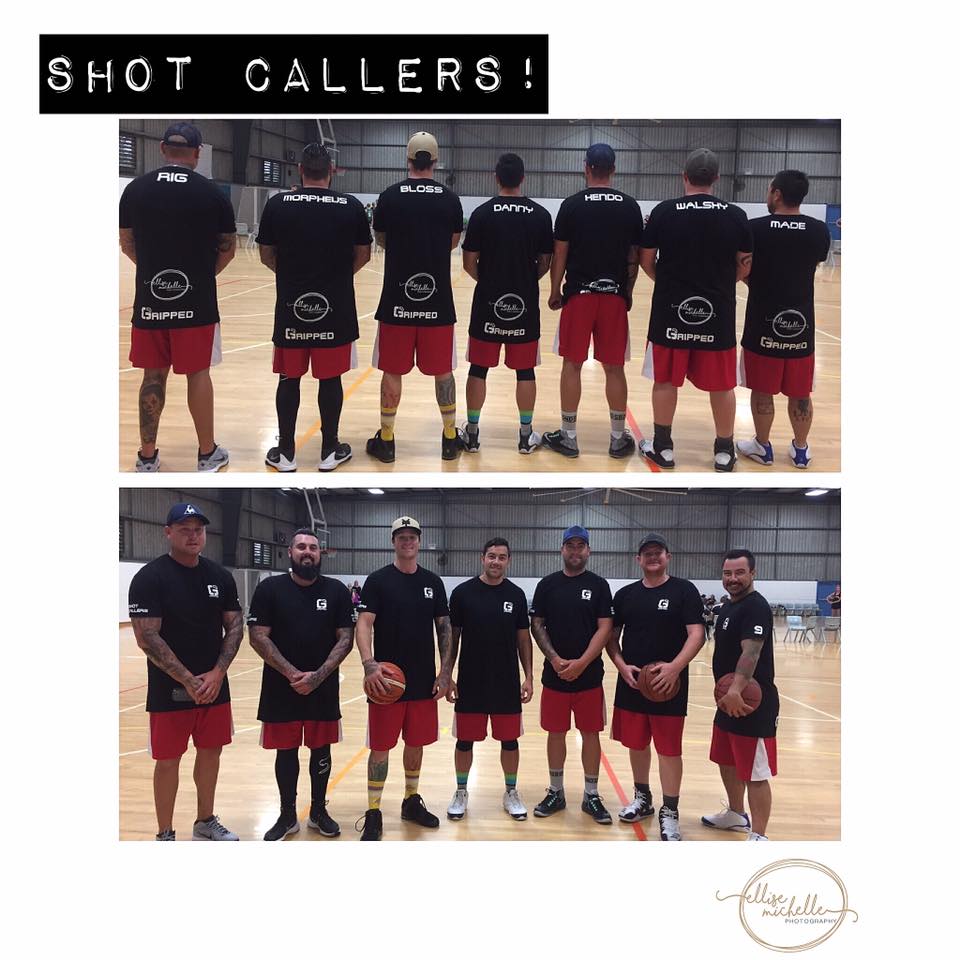 Ellise Michelle Photography is a proud sponsor of local 2016/2017 Senior Summer Competition C Grade Men's Basketball team the 'Shot Callers'.
The team consists of 7 players that compete every Tuesday night in the Penrith District Basketball Association (PBDA).
The Shot Callers are currently sitting in 2nd position on the competition ladder out of 13 teams.
Ellise Michelle Photography, alongside Gripped Clothing have sponsored Shot Callers providing them with team uniforms and game shirts.
"We are proudly supported by Ellise Michelle Photography who provides the photography content that we use to enhance our social media content."
"With the help of Ellise Michelle Photography we are kitted out with super stylish team uniforms and game shirts."
"Without a doubt Ellise Michelle Photography's work is helping to positively promote Basketball and the PBDA to the community."
- Daniel Denver, Shot Callers Team Captain.
Check out Gripped Clothing!
Facebook: www.facebook.com/grippedclothing/
Website: www.grippedclothing.com.au/
---
Riverstone Razorbacks JRLC Under 8's Rugby League Team

Riverstone Razorbacks JRLC Under 8's is proud to say that they have teamed up with Ellise Michelle Photography as our training sponsor.
With the help of Ellise Michelle Photography, we have been kitted up with great training gear that represents our club and the community. Ellise Michelle Photography has also donated gift certificates for our season raffle hampers.
Ellise Michelle Photography provides quality photography for any occasion and also has dedicated herself to come down and capture action photos of our Under 8's playing football.
Please check out and like the Riverstone Razorbacks JRLC Under 8's Facebook page and stay tuned to see Ellise Michelle Photography's photos of our team throughout the year.
Thank you so much Ellise Michelle Photography you have contributed to a great team and a developing Rugby League Club.
- Trainer Jason Jones, Manager Cindy Williams and Coach Josh Hookey.
---
Relay for Life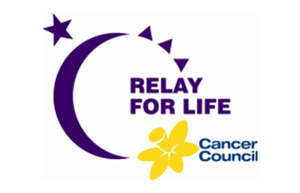 Relay For Life is a fun and moving overnight experience that raises vital funds for Cancer Council's research, prevention and support services. Relay For Life is a chance for communities to recognise and celebrate those who have overcome cancer or are undergoing treatment, as well as the people who care for the. Relay also provides an opportunity to celebrate the memory of love ones lost to cancer.

Thousands of Australians participate in over 200 Relays across Australia each year. some people Relay in memory of a loved one lost to cancer. Some do it to show how proud they are at having survived it and some do it to show support for those battling cancer.

Ellise has kindly volunteered to dedicate her time and her photography skills to capture our fantastic supporters at Relay For Life. Ellise Michelle Photography will be the official photography partner of Relay For Life 2017. We cannot thank Ellise enough for her enthusiasm and commitment to supporting Cancer Council at Relay For Life.
To learn more about this event, click here: http://fundraising.cancer.org.au/site/TR?fr_id=4767&pg=entry
- Leanne Langdon, Cancer Council NSW